Police Searching For Missing Offense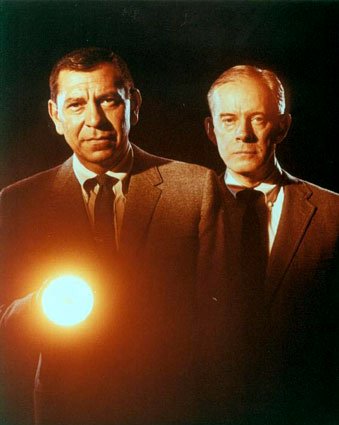 Just the bats mam ... just the bats

This was one of those games that just makes you shake your head. Outstanding pitching performance. Good defense. Lose the game.
Estoban Loiaza pitched a masterful game, allowing two runs in 8 innings while striking out 11. Talk about a tough-luck loss. The offense managed only 4 hits, and for the second consecutive day, was subpar. To be fair, Brett Meyers came into the game with a 1.71 ERA, so it's not like they were throwing Byung Yung Kim at the Nationals. But this one hurt. No doubt. I mean, c'mon on ... Jimmy Rollins? I do think that Frank Robinson has beginning to show a penchant for leaving his pitchers in one player too long [remember John Patterson in Florida].
Our goal is to be a .500 team. Anything above that is gravy. We're on target, so let's smile and enjoy Estoban's performance. Does anyone doubt that we have one of the top 3 rotations in the division? Not me.