My Gift To The Nationals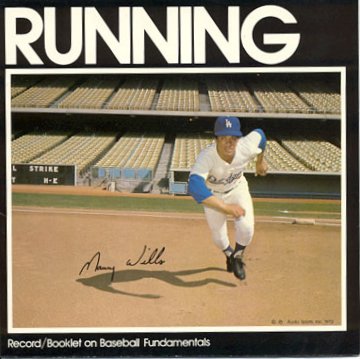 Our Present To The Team
Maury Wills
was one of baseball's permier baserunners and basestealers during the 1960s. He created this book some time ago to help little leaguers learn the fundamentals of sound baserunning.
I figured, what the heck, if it'll help some little leaguers in Falls Church, then it might help the Washington Nationals too.
Hey Frank, the book is one the way. Now, let's see some improvement tonight. And remember, wear your clean uniforms -- you're on national TV.