Nats Try To Keep Eye On Ball, Play Dodgers At Chavez Ravine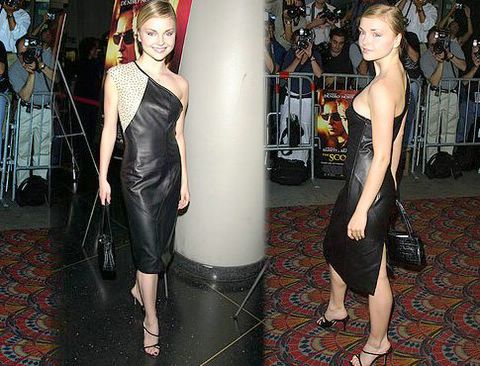 LA Fashion
The Washington Nationals, who live in the city of ultimate power, play the Dodgers tonight in the city tinsel and glitter. Esteban Loiaza, who as lowered his ERA to 4.13, takes on Dodger Scott Erickson, who is 1-2 with a 7.20 ERA. In his last game, Erickson gave up 3 runs in 8 innings, showing some signs of improvement from his dismal performances in the beginning of the the season.
The Nationals' bats have again gone cold, except for Christian Guzman, who has raised his batting average70 points during the last homestand. Go Figure.
See you after the game.