Some Days, Things Just Don't Go Your Way ...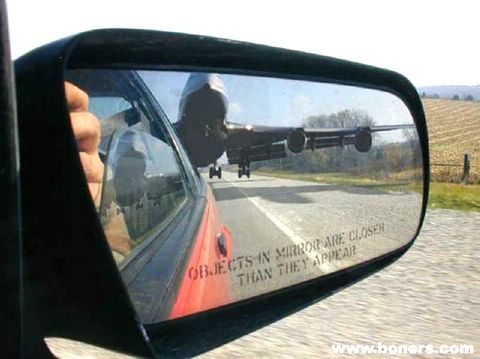 Some Days ....
The Nationals wasted several golden opportunities to put away the Giants late in the game, and again in extra innings, but couldn't score, allowing the Giants to win 4-3 in 13 innings.
Omar Vizquel doubled home the winning run off of John Rauch, avoiding a sweep at the hands of the Nationals and breaking their five game losing streak.
Jamie Carroll continues to mystify his teammates, as he got another four hits tonight to raise his average to .438. Estrban Loiaza pitched well, giving up 3 runs over 7 2/3 innings, but game up the tying run on a controversial call. Edgar Alfonso doubled to the left field corner and the ball was touched by a fan. But the umpire, as is his right, allowed Omar Vizquel to score the tying run. Manager Frank Robinson argued with no success.
The Nats are now 4-2 on their west coast roadtrip and head into Phoenix for a game against the Diamondbacks Monday night.
Hey, a win would have been nice, but I'll continue to take two out of three from each team we play.