Stupid Rotten Nationals Can't Even Sweep A Crappy Canadian Team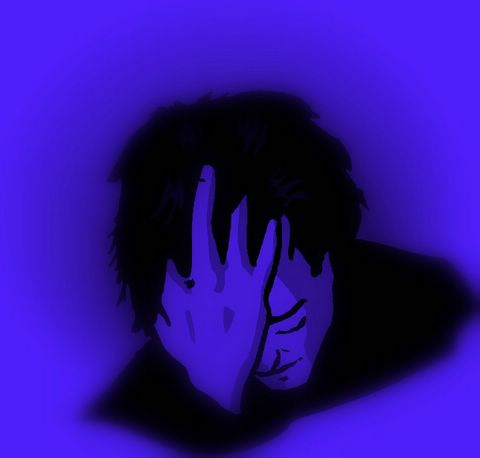 The Washington Nationals depressed the heck out of me this afternoon as they lost to the Blue Jays 9-5. Ah, sure, they came back from a 5-2 deficit and tied the game on A Vinny "Tired Bat" Castilla double. Who cares? They lost. The Braves won, and now the Nationals are only 3 games ahead of Atlanta in the National League East pennant chase.
And they lost to a Canadian team!
Seriously, one of the problems of having been in first place for such a long time, and for having won so many games in a row at home, is that we as fans have gotten used to wins and find losing to smelly, stinky little minor league teams from a 3rd world country depressing!
Oops. Sorry. See, it even happens to me. I guess the boys can't be expected to win every game, can they? I think we should all take time to reflect, light candles and pray to whatever God or deity that makes us feel better. We'll all feel better tomorrow.
I mean, they're off and can't lose again. :)
Hey, they won 2 out of 3 and continue there unbelievable first place run. Who cares about the loss. All the Nationals have to do is win each series as they come along. Expect one loss, hope for two wins. Keep that up and it's pennant time in the Nation's Capitol.