Tonight's Game Might Be Closer Than You Think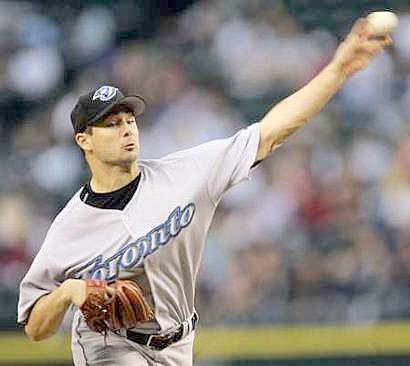 [June 25th] Tonight, Blue Jay southpaw Ted Lilly goes against Nationals ace Livan Hernandez in the second game of their inter-league series at RFK Memorial Stadium. Hernandez is 10-2 with an ERA of 3.34. Lilly is 5-7 with a 6.08.
Now, before you go running off to add the 44th win to the Nationals 2005 record, remember this: since Lilly beat the Nationals May 20th, he has lowered his ERA more than 2 runs per game. In his last two starts, he has pitched 14 innings, giving up 7 hits and 2 runs, striking out 16 and walking 5. He beat the Cardinals and Orioles his last two outings, not exactly last place teams. Hopefully, he'll return to his terrible self in time for tonight's game.