The Player In The Patch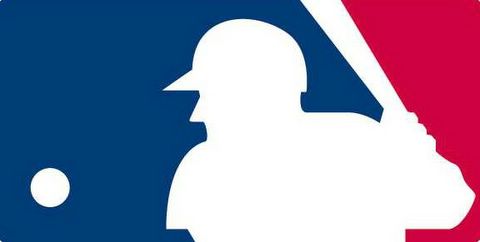 [November 23rd] -- In 1968, then baseball commissioner Bowie Kuhn commissioned a graphic artist to design a patch to be worn on the sleeve of all major league teams in 1969. The patch was to commemerate the 100th anniversary of major league baseball. The artist wasn't happy with the look of the baseball player depicted on the original patch. That changed when he happened to see a photo of a player who "looked like major league baesball." He used this player's likeness on the final design, pictured above.
Who was the player? He's a former Washington Senator. Click here to find out the identity of the player on the patch.