BELTWAY BOY TO TAKE TWO-DAY SNOOOZE ....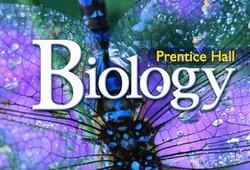 [August 1st] -- Hey y'all (don't laugh; I lived inside the southern part of the beltway). I am finishing my last of three summer classes and will be off line for the next day and a half. This was a four-week class, four long months of enzymes and zygotes condensed into four short weeks. Man, my head probably won't stop hurting until Christmas.
My final and lab presentations are tomorrow and Thursday, so I 'm thinking that a little more studying and a little less writing is in order. Fear not, however. I'm not going to pull a "Jamming Econo" on you ... I'll be back on Thursday. I'm still mad at that boy! Out of nowhere, "Banks Of The Anacostia" appears and instantly becomes one of the very best Nats' blogs available, then just *poof* disappears. I waited for months before taking his "button" off the website in hopes of his return. And, of course, I finally take it down and he's back like the next day.
Hey, J.E., keep writing. Family needs come second in the blog-o-sphere. I mean, I'd keep blogging and flunk Biology .... were it not for the .... three other times .... that I .... um. Well, never mind.
See you Thursday.
Comments:
HAH! From now on, whenever my wife asks me to clean the gutters or something, I'll just beg off and say "Sorry honey, Farid says I have to keep blogging."
Thanks for the kind words, though. Good luck with your studying!
Post a Comment
Links to this post:
<< Home